Graphic Design and Branding
Digital & Social Media Marketing
Software development
Website Design And Development
E-Commerce
Graphic Design and Branding
Graphic designing and branding are two closely related aspects of marketing that are essential for creating a strong visual identity for a business or organization. Graphic designing and branding work together to create a strong visual identity for a business. We specialize in harmonizing these elements to craft a resonating visual narrative for your brand.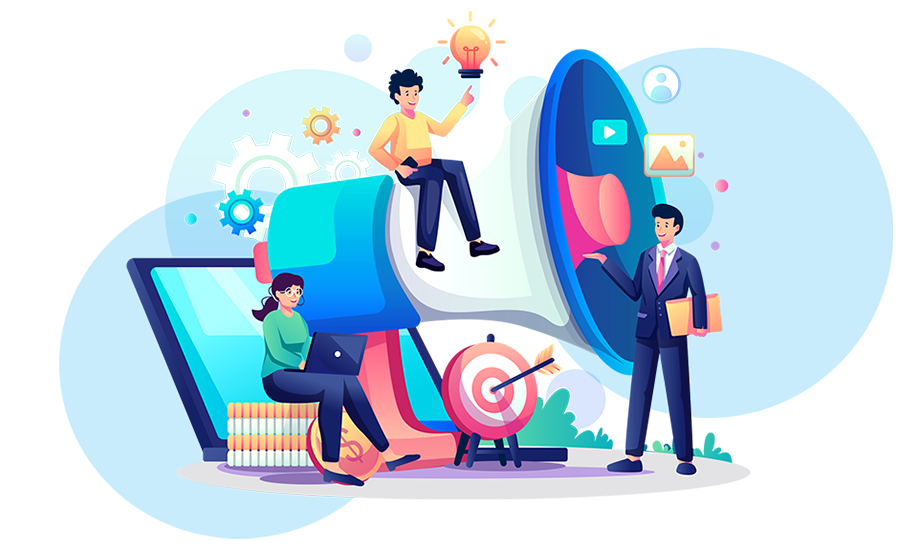 Digital & Social Media Marketing
Digital and social media marketing are two essential components of a comprehensive marketing strategy. They are similar in that they both involve promoting products or services online, but they differ in terms of their specific goals and tactics. We specialize in harnessing the power of both, steering your brand towards tailored goals with distinct strategies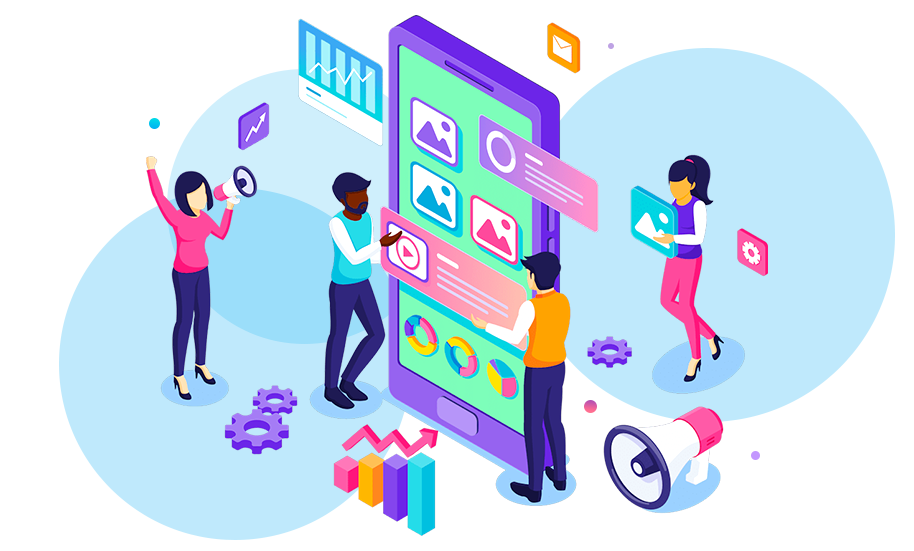 Software Development
At the heart of technology lies software development – a journey of design, creation, testing, and maintenance. This intricate process involves a strategic sequence of steps, that are required to develop and release software applications. Our expertise spans from simple mobile applications to complex enterprise-level software solutions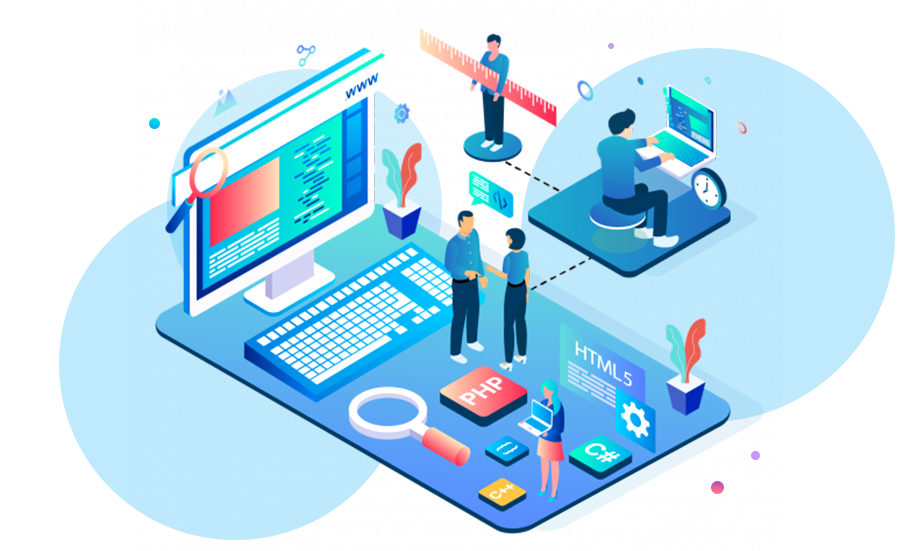 Website Design & Development
Website design and development requires a combination of technical skills, such as knowledge of programming languages and web development tools, as well as creativity, problem-solving skills, and attention to detail. we deliver this harmonious blend to bring your digital vision to life.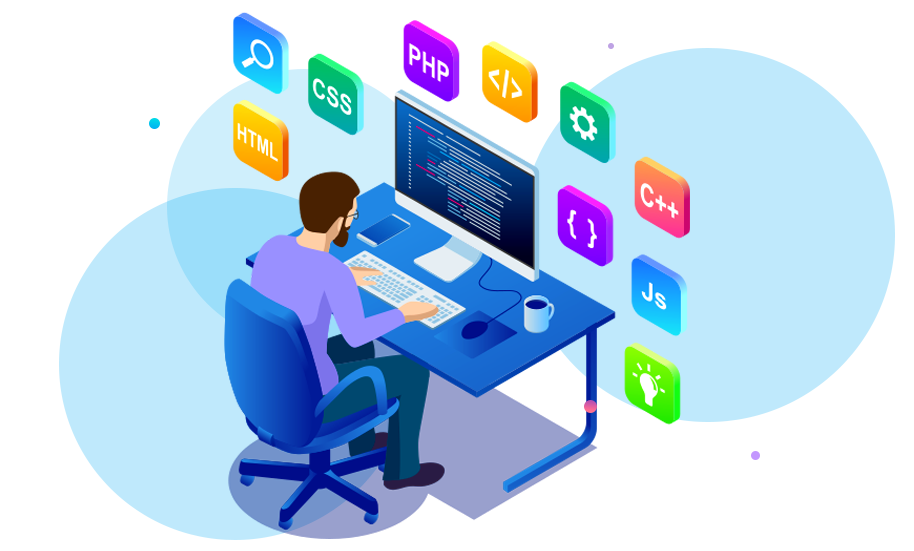 E-commerce Development
Engage in the world of e-commerce – the digital realm where buying and selling goods and services unfolds. Our expertise facilitates seamless online transactions, whether through your bespoke website or trusted third-party platforms, revolutionizing your internet-based business interactions.